VR video and 360-degree panoramic shooting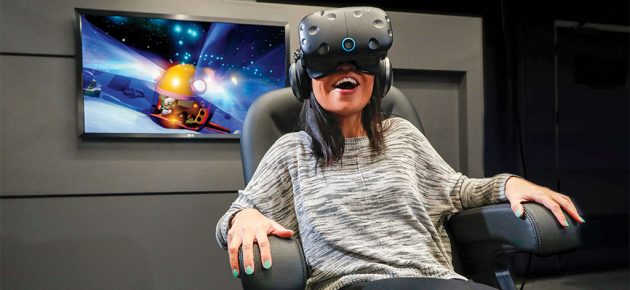 VR SHOOTING 360 video will completely immerse the viewer in what is happening on the screen. This is one of the trends of our time, a VR-type format that allows you to view video: up, down, left, right and back. Recently, filming and editing such a video was expensive and difficult. Today this technology and equipment have become more accessible to a wide range of consumers.
One of the popular types of video production provided by the agency is 360 ° panoramic shooting for VR (Virtual reality). It demonstrates innovative solutions of the modern media industry, providing the ability to independently control the angle, when the user views the footage. Virtual reality fascinates and gives full mental immersion in other, artificially created worlds. The viewer observes what is happening, forgetting that he is in the virtual world, experiencing the illusion of active interaction with it. In this case, the content becomes linear panoramic video and 3D simulation.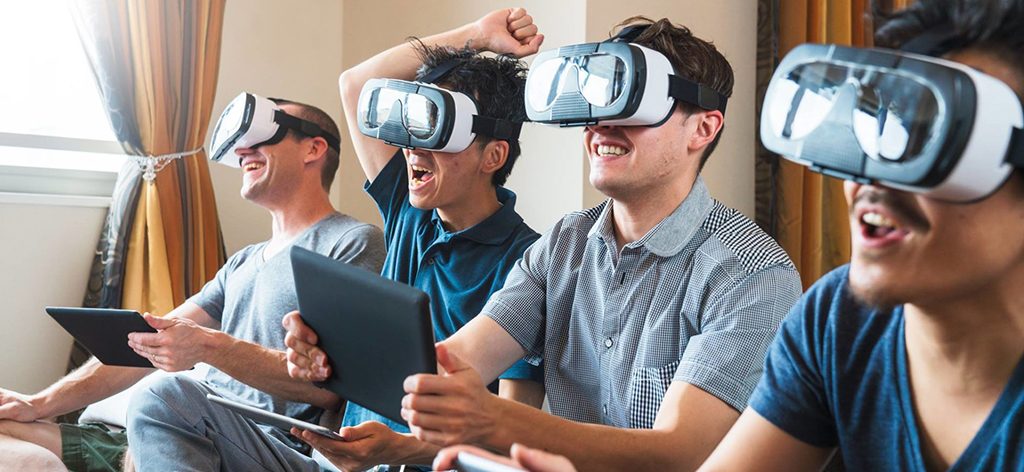 Types and features of panoramic shooting VR 360 °
Virtual reality shooting involves several options for creating video content, which depend on the desired result and the requirements:
Static panoramic video 3600 — using a tripod or gimbal without moving the camera in space. This is ideal for shooting overview videos about hotels, shooting concerts. Such a spherical video with the epicenter of the action around the camera helps to achieve the «Wow-effect», maximally concentrating attention on yourself.
Panoramic VR video in motion — the process of filming is carried out from a moving platform, perfectly adapted for filming big holidays, shows, city panoramas. This method allows you to observe what is happening in the first person, creating the illusion of complete immersion in the atmosphere. Suitable for all indoor and outdoor areas.
Aerial photography 3600 — an impressive result of shooting from the air, allows you to mentally soar at a bird's-eye view when viewing, giving a unique sensation. We use several types of high-tech drones that make it possible to set any trajectory for the camera over the ground.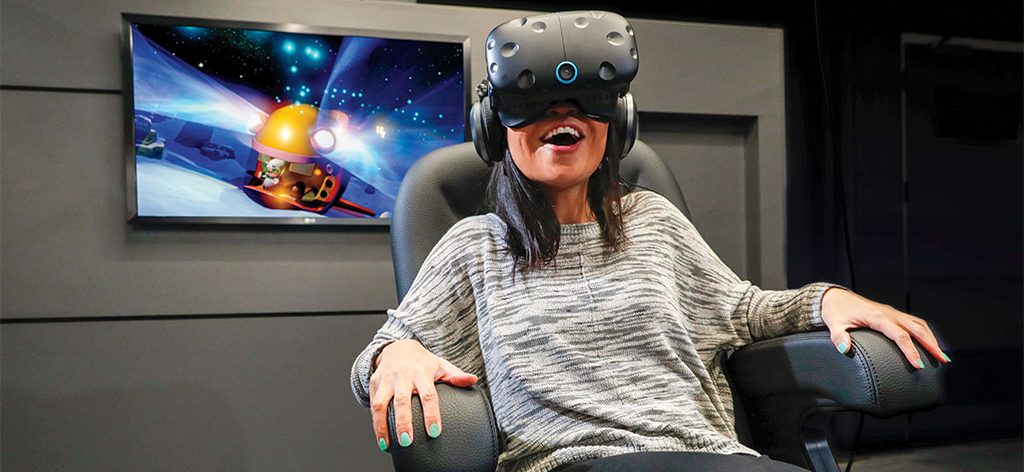 Strengths of VR content creation
Visibility. Performs a wide range of tasks when demonstrating presentation, advertising and marketing, entertainment, news types of video content, reflecting in the best way the advantages of the promoted advertising products.
Relevance. Allows you to follow trends and be in trend, comparing favorably with competitors. Use all the possibilities of Virtual reality, which is at the peak of its popularity today!
Realism of perception. Full immersion in virtual reality, enhanced by a variety of special effects, easily and interestingly focusing attention on the strengths of the product.
Profitability. Every business owner can immerse himself in the fascinating world of VR content today, therefore, you will recoup the technology multiple times, thanks to the influx of new customers.